Christmas is getting closer and closer and if you haven't thought about presents yet, now is the time!
This year you don't have to go crazy looking for the perfect gift, because PowerTrack has some original ideas for you that are sure to be much appreciated by your children and grandchildren.
It is well known that passion is cultivated from an early age, but it is also necessary to stimulate it, so why not give your children excavators, mini-excavators, rollers or construction machines as gifts?
Here are some examples: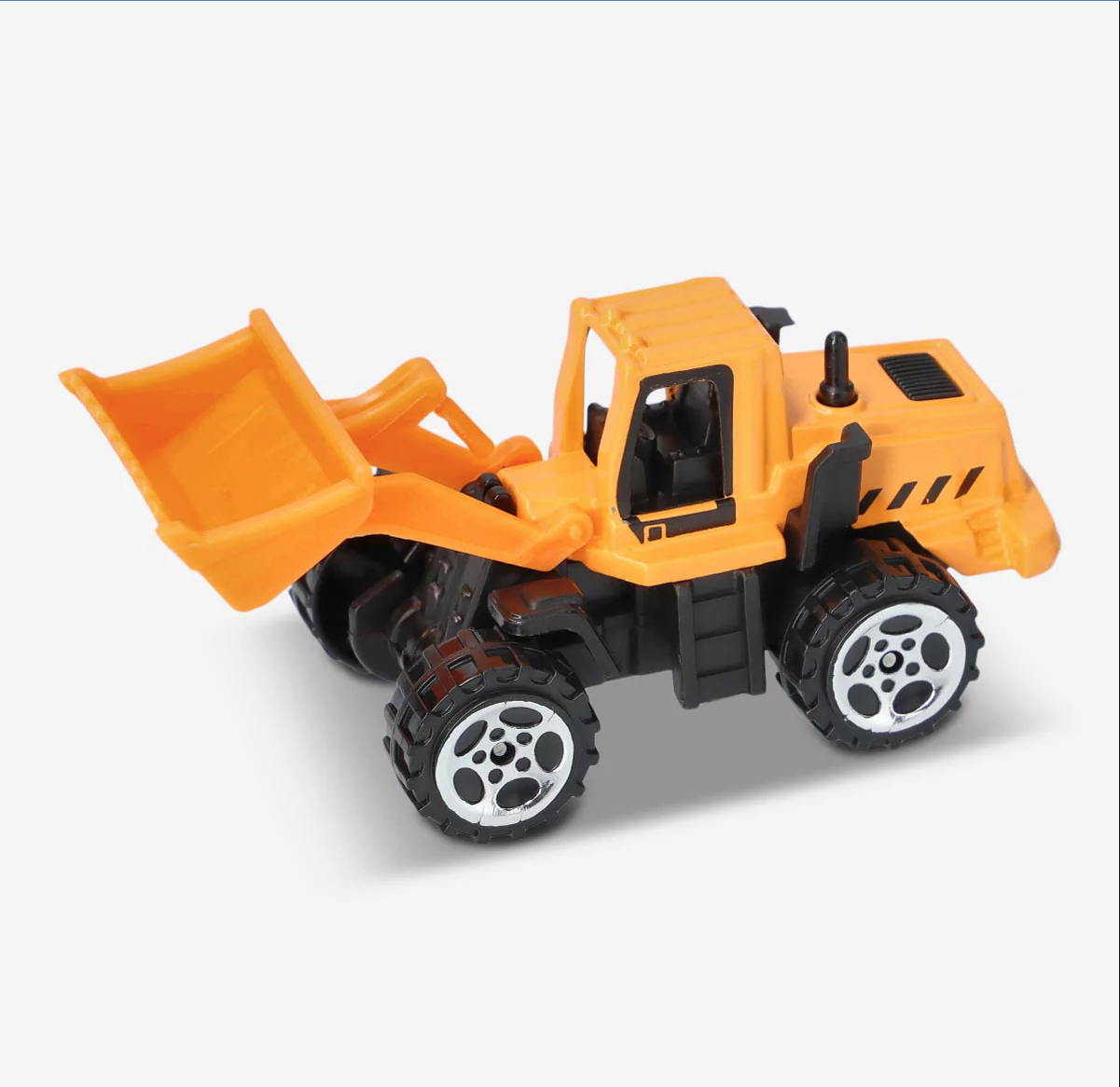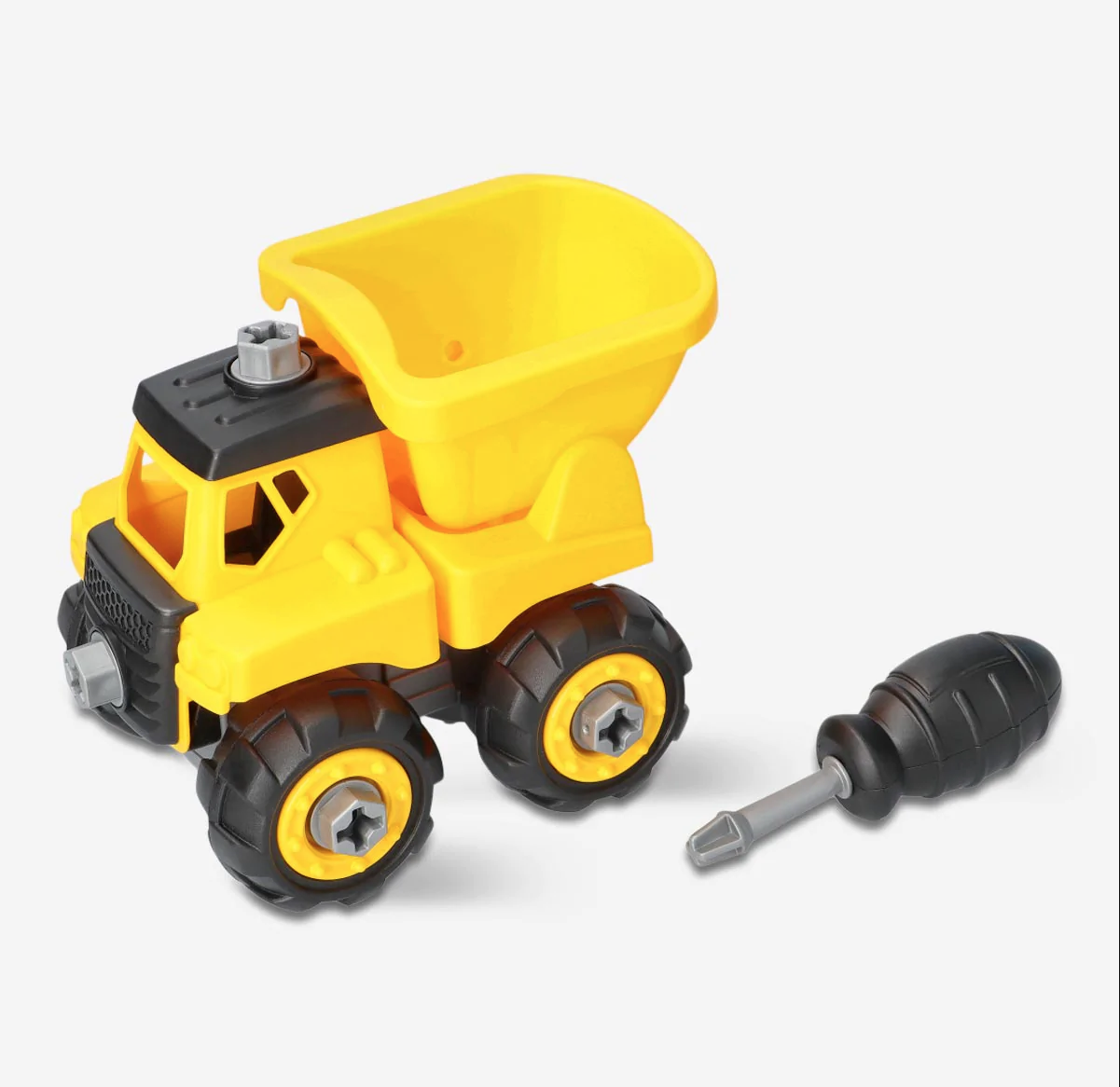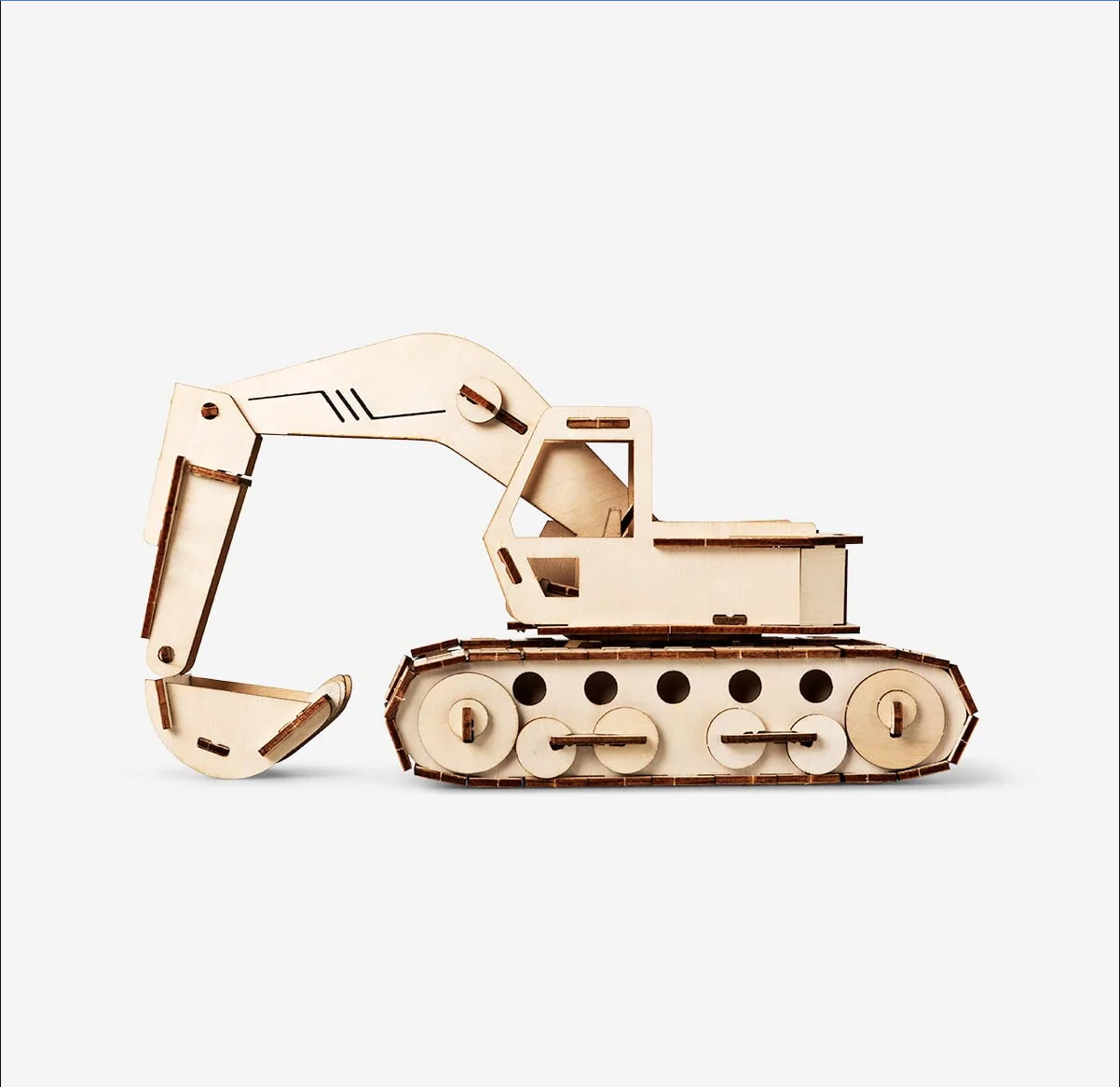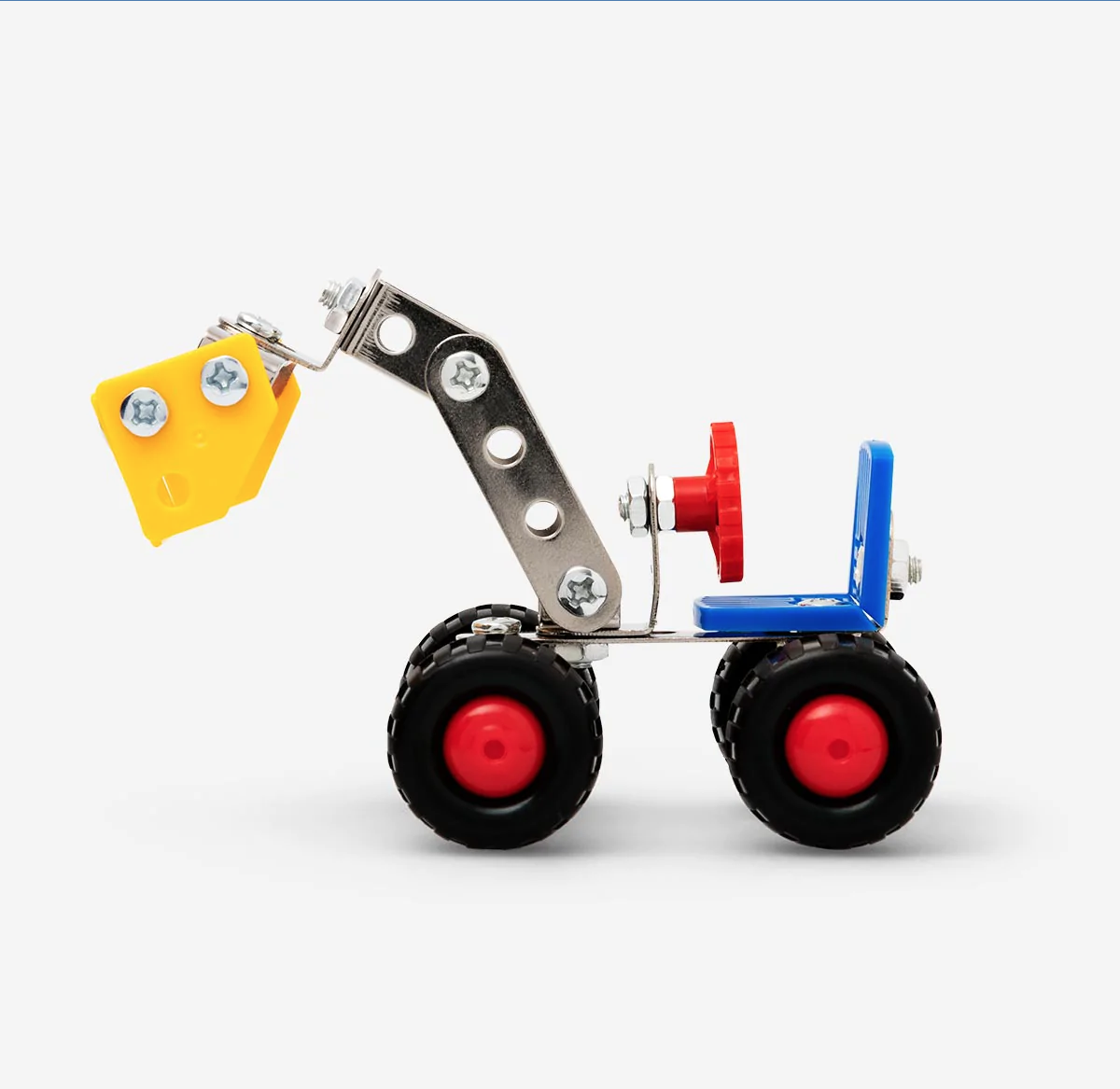 In this way, children will have the opportunity to get closer to the world of construction and earth-moving machinery while playing and having fun! Then, who knows, they may turn this passion of theirs into a job!
PowerTrack will be happy to supply tomorrow's entrepreneurs with its products, the PowerTrack rubber tracks!
What are you waiting for? Visit www.flyingtiger.com and enjoy your Christmas shopping!
You don't have to thank PowerTrack.co.uk for these tips, just make your children happy and excited and bring them closer to the world of construction!
Source:
https://flyingtiger.com/it/collections/toy-and-games/products/construction-vehicle-3043221?_gl=1*6p900m*_up*MQ..*_ga*MTUxMjk1MjAwOS4xNjcxMDM1NTQ2*_ga_6C7F3V1WH3*MTY3MTAzNTU0NS4xLjEuMTY3MTAzNTcwNC4wLjAuMA..&gclid=CjwKCAiAheacBhB8EiwAItVO2_3Tdua2cQ6mTGnXNUmkk0oHaG2zox4NQr6z3d3hLdM7rDCB6F1BWBoCdR4QAvD_BwE
https://flyingtiger.com/it/collections/toy-and-games/products/construction-vehicle-3043075?_gl=1*6p900m*_up*MQ..*_ga*MTUxMjk1MjAwOS4xNjcxMDM1NTQ2*_ga_6C7F3V1WH3*MTY3MTAzNTU0NS4xLjEuMTY3MTAzNTcwNC4wLjAuMA..&gclid=CjwKCAiAheacBhB8EiwAItVO2_3Tdua2cQ6mTGnXNUmkk0oHaG2zox4NQr6z3d3hLdM7rDCB6F1BWBoCdR4QAvD_BwE
https://flyingtiger.com/it/collections/toy-and-games/products/wooden-construction-car-3043223?_gl=1*6p900m*_up*MQ..*_ga*MTUxMjk1MjAwOS4xNjcxMDM1NTQ2*_ga_6C7F3V1WH3*MTY3MTAzNTU0NS4xLjEuMTY3MTAzNTcwNC4wLjAuMA..&gclid=CjwKCAiAheacBhB8EiwAItVO2_3Tdua2cQ6mTGnXNUmkk0oHaG2zox4NQr6z3d3hLdM7rDCB6F1BWBoCdR4QAvD_BwE
https://flyingtiger.com/it/collections/toy-and-games/products/take-apart-construction-car-3043049?_gl=1*6p900m*_up*MQ..*_ga*MTUxMjk1MjAwOS4xNjcxMDM1NTQ2*_ga_6C7F3V1WH3*MTY3MTAzNTU0NS4xLjEuMTY3MTAzNTcwNC4wLjAuMA..&gclid=CjwKCAiAheacBhB8EiwAItVO2_3Tdua2cQ6mTGnXNUmkk0oHaG2zox4NQr6z3d3hLdM7rDCB6F1BWBoCdR4QAvD_BwE
https://flyingtiger.com/it/collections/toy-and-games/products/take-apart-construction-car-3043048?_gl=1*6p900m*_up*MQ..*_ga*MTUxMjk1MjAwOS4xNjcxMDM1NTQ2*_ga_6C7F3V1WH3*MTY3MTAzNTU0NS4xLjEuMTY3MTAzNTcwNC4wLjAuMA..&gclid=CjwKCAiAheacBhB8EiwAItVO2_3Tdua2cQ6mTGnXNUmkk0oHaG2zox4NQr6z3d3hLdM7rDCB6F1BWBoCdR4QAvD_BwE
https://flyingtiger.com/it/collections/toy-and-games/products/build-your-own-digger-3032909?_gl=1*cwa2z*_up*MQ..*_ga*MTUxMjk1MjAwOS4xNjcxMDM1NTQ2*_ga_6C7F3V1WH3*MTY3MTAzNTU0NS4xLjEuMTY3MTAzNTcwNC4wLjAuMA..&gclid=CjwKCAiAheacBhB8EiwAItVO2_3Tdua2cQ6mTGnXNUmkk0oHaG2zox4NQr6z3d3hLdM7rDCB6F1BWBoCdR4QAvD_BwE
https://flyingtiger.com/it/products/build-your-own-excavator-3043320?_gl=1*1s3cie6*_up*MQ..*_ga*MTUxMjk1MjAwOS4xNjcxMDM1NTQ2*_ga_6C7F3V1WH3*MTY3MTAzNTU0NS4xLjEuMTY3MTAzNTgxMS4wLjAuMA..&gclid=CjwKCAiAheacBhB8EiwAItVO2_3Tdua2cQ6mTGnXNUmkk0oHaG2zox4NQr6z3d3hLdM7rDCB6F1BWBoCdR4QAvD_BwE
https://flyingtiger.com/it/products/wooden-construction-car-3043222?_gl=1*1s3cie6*_up*MQ..*_ga*MTUxMjk1MjAwOS4xNjcxMDM1NTQ2*_ga_6C7F3V1WH3*MTY3MTAzNTU0NS4xLjEuMTY3MTAzNTgxMS4wLjAuMA..&gclid=CjwKCAiAheacBhB8EiwAItVO2_3Tdua2cQ6mTGnXNUmkk0oHaG2zox4NQr6z3d3hLdM7rDCB6F1BWBoCdR4QAvD_BwE