Delivery
We want to offer you the most rapid and the most convenient service available online, so we signed agreements with the biggest international shipping agents in order to ensure you FAST AND FREE DELIVERIES all over Europe.
Shipping duties are calculated on the base of the destination, the number of products you decide to buy, its weight and its volume, but if the total amount of your order is over 250€ it's very likely that you got free shipping.
We offer you a FREE SHIPPING for all the orders over 250€ in the main European Countries:
 Italia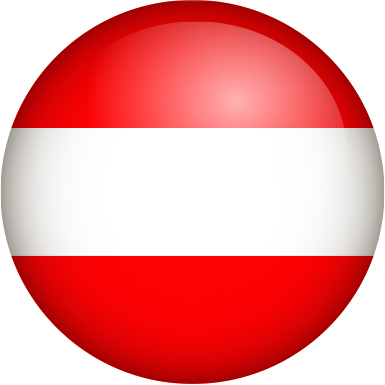 Austria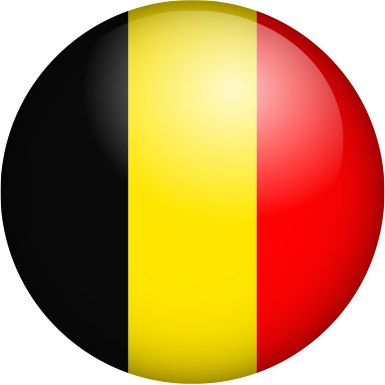 Belgium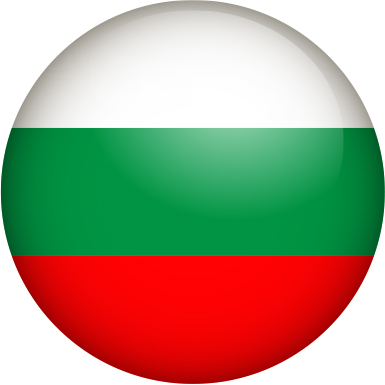 Bulgaria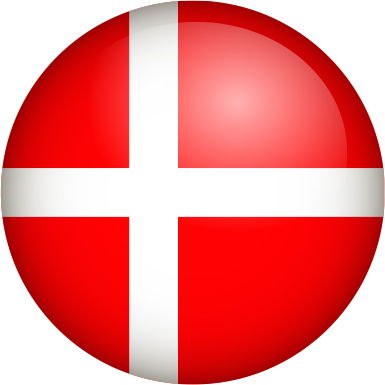 Denmark
 France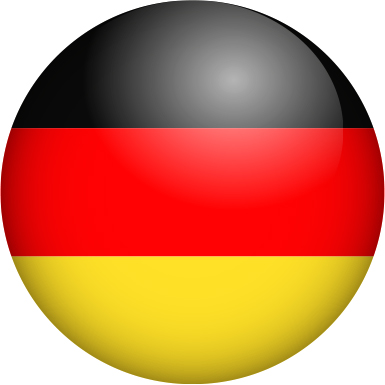 Germany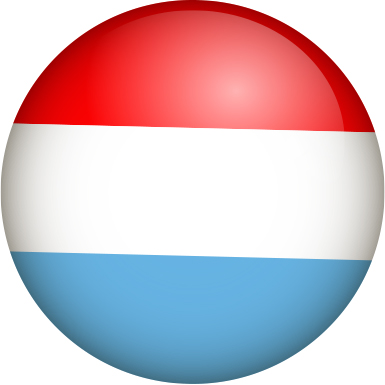 Netherlands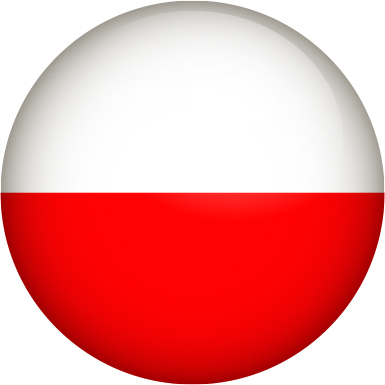 Poland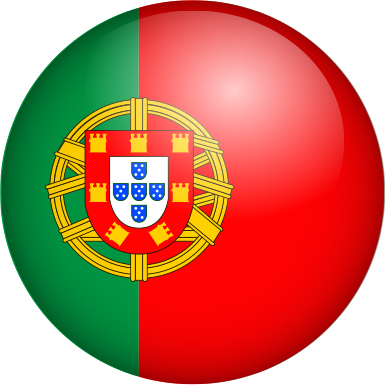 Portugal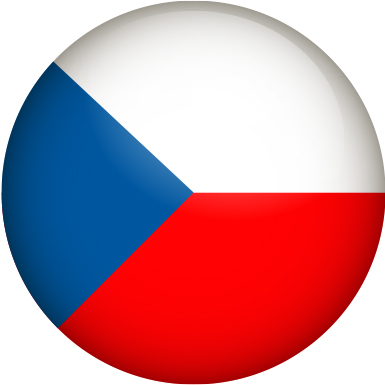 Czech Republic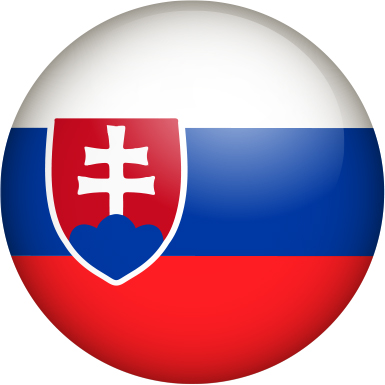 Slovakia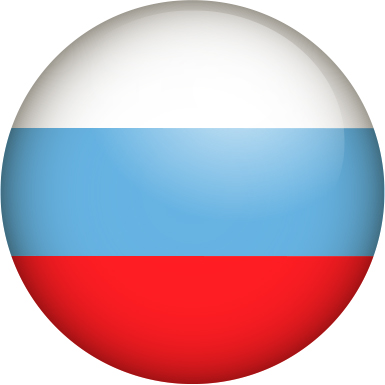 Slovenia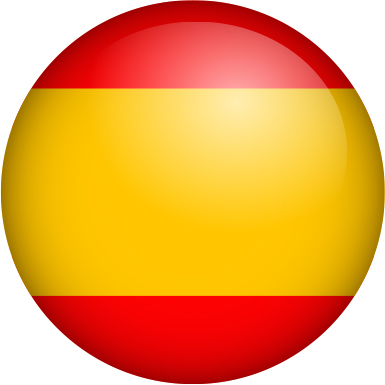 Spain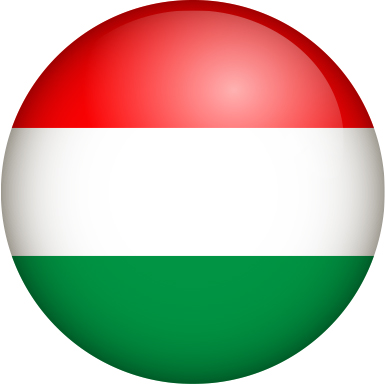 Hungary
PowerTrack rubber tracks are sent on pallets with free packaging.
If you want to track your goods, you can write us an email at: INFO@POWERTRACK.IT
Shipping duties can change on the base of promotional campaigns.